Whether you need an oil change on your new Hyundai Elantra or 100,000-mile service on your well-loved Hyundai Tucson, you'll want to bring your vehicle to a service center you can trust. Look no further than the Ettleson Hyundai auto service center in Countryside, IL. Our staff of factory-trained technicians and knowledgeable customer service representatives will help make every visit to our service center a breeze. Continue reading to learn more about what the Ettleson Hyundai service center has to offer.
Schedule your next service appointment today by using our online form or calling (866) 496-0312.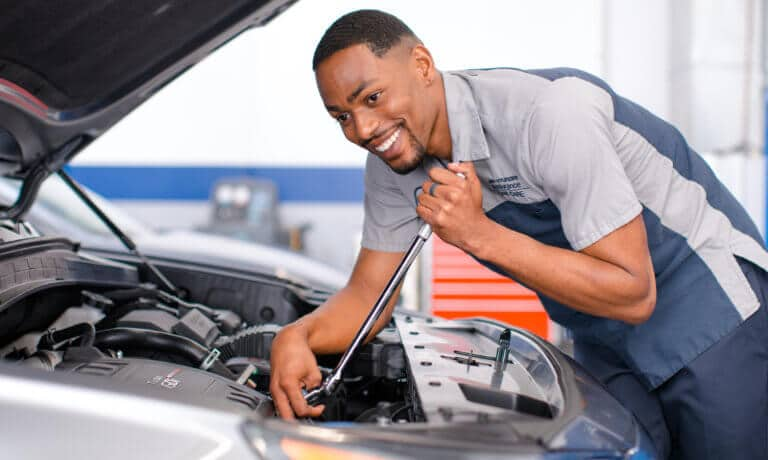 Ettleson Hyundai

Hyundai Maintenance & Repair Services

At Ettleson Hyundai, we make routine maintenance and repair simple. We have you covered for every type of service you can think of, including the following:
Tire rotation
Engine tune-up
Air filter replacement
Wiper blade replacement
Fluid level check
Wheel alignment/balance
Ettleson Hyundai

Hyundai OEM Parts

Are you a DIY car owner? We use and recommend genuine Hyundai replacement parts. You can order OEM Hyundai parts right through our parts department! Request any needed parts online or give our team a call at (866) 576-9471 to speak with a representative.
Genuine vs. Aftermarket
Why choose genuine OEM parts? When you use Hyundai replacement parts, you're installing the same parts your Hyundai was built with, ensuring proper functioning for miles to come. Unlike parts from chain stores, you won't have to worry about the quality or reliability of OEM Hyundai parts.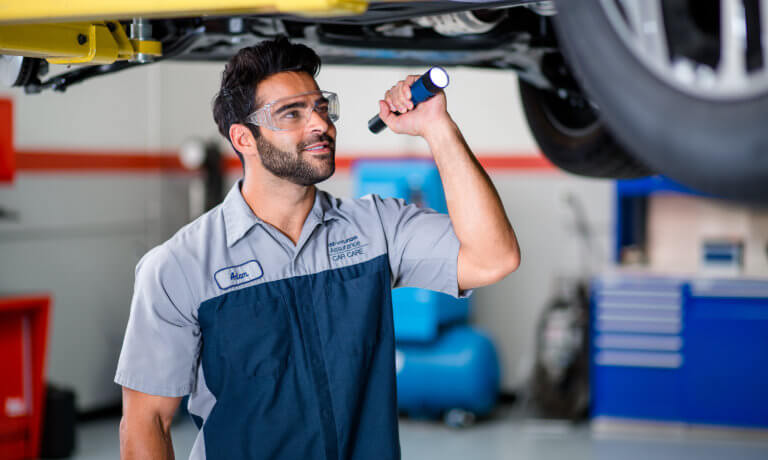 Ettleson Hyundai

Hyundai Certified Mechanics

At Ettleson Hyundai, our service technicians are Hyundai certified, which means they've gone through rigorous training to properly diagnose, repair, and maintain all Hyundai vehicles. Visit Ettleson Hyundai, where our technicians provide the quality service you expect.

Read Our Reviews
Ettleson Hyundai

Service Department Amenities

We know that waiting around for your vehicle to be serviced isn't the most exciting experience. That's why we have a few amenities to make your service center experience better. If you plan on waiting for your vehicle, enjoy free Wi-Fi® if you need to stay connected with the office. If you need to continue going about your day, we also offer rental vehicles and a shuttle service. Please speak with a customer service representative for more information.
Ettleson Hyundai

Hyundai Service Near Me

Ettleson Hyundai proudly serves the Countryside, IL, community and extends its inventory and amenities to the surrounding areas:
Tinley Park, IL
Orland Park, IL
Elmhurst, IL
Bolingbrook, IL
Oak Lawn, IL
Downers Grove, IL