Low & Bad Credit Car Loans | Countryside, IL
A reliable vehicle is an absolute necessity if you're a Chicagoland resident. Whether you're looking for a sedan to get you through your daily commute or an SUV to accommodate your growing family, everyone deserves a vehicle to get to their destination with confidence. If you have a less than optimal credit score or don't have any credit built up, Ettleson Hyundai is willing to work with you. Learn more about your financial options with the following information.
Do you have any questions about the subprime auto financing or credit application process at Ettleson Hyundai in Countryside, IL? Reach out to us online or by phone at (708) 491-0200. If you're currently searching for the perfect Hyundai car or SUV, scroll down to the inventory to see which models we have in stock.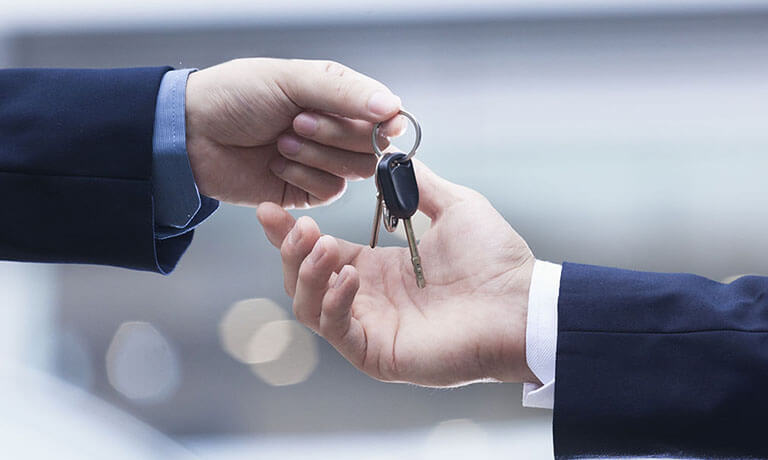 Ettleson Hyundai

Bad Credit? No Problem!

The team at Ettleson Hyundai is dedicated to matching you with the right vehicle for your needs. A bad credit score or no credit score doesn't necessarily make buying a new vehicle out of the question. If you're worried about your credit score, speak with someone from our financial team. They'll be able to help you figure out whether or not you qualify for a subprime car loan through our dealership.
Ettleson Hyundai

What is Considered Low Credit for a Car Loan?

The Consumer Financial Protection Bureau (CFPB) has established five different borrower risk profiles: super-prime, prime, near-prime, subprime, and deep subprime. Subprime and deep subprime credit scores are considered low credit. For your reference, a subprime credit score is between 580 to 619, while a deep subprime credit score is below 580.
Ettleson Hyundai

Subprime Car Loans

Worried that your low credit score will prevent you from financing a new car? There's an option for you! Consider a subprime car loan. This type of loan allows people with very low credit scores the ability to finance a vehicle. According to the CFPB, a subprime score is between 580 to 619. If your subprime loan is approved, be aware that interest rates and add-on fees may be higher than that of a prime or super-prime auto loan.
Ettleson Hyundai

Which Cars Qualify for Subprime Financing?

At Ettleson Hyundai, you can choose any vehicle available at our dealership. As stated earlier, subprime loans are often associated with much higher interest rates and fees, which may increase the overall cost of your vehicle.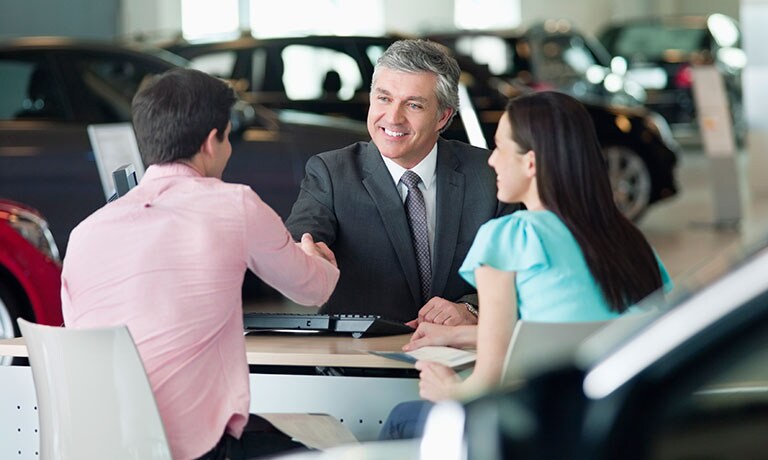 Ettleson Hyundai

Apply for a Subprime Auto Loan

Are you interested in applying for a subprime auto loan? You can speed up the process by filling out our confidential online credit application. Someone from Ettleson Hyundai will be in touch regarding the status of your application. Should you have any questions, give us a call at (708) 491-0200.
Make an Inquiry
* Indicates a required field